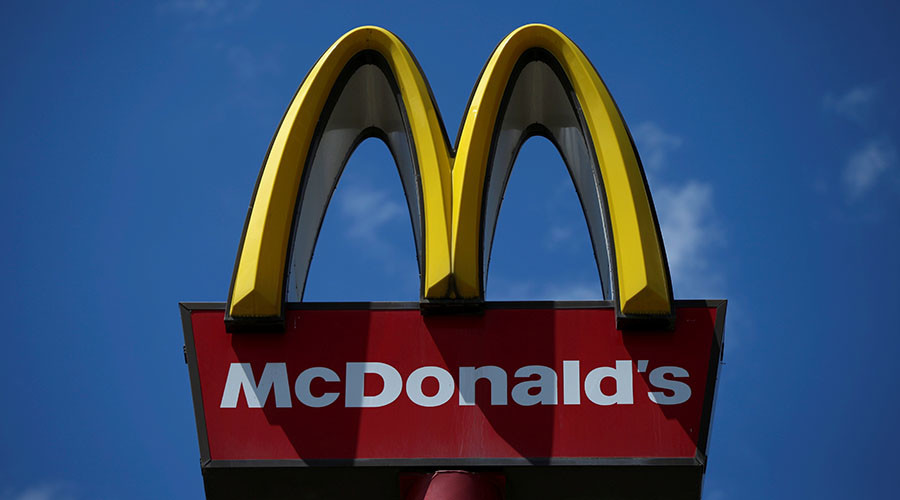 McDonald's has filed a $20 million lawsuit against Florence, Italy, for blocking its plans to open a restaurant on the iconic Piazza del Duomo, one of the most visited places in Europe.
The US fast food chain told AFP it was claiming some €17.8 million ($19.65 million) in damages, saying the suit was being filed with the administrative court which arbitrates in governance disputes in Italy.
The Piazza del Duomo, located in the heart of Florence's historic city center, is a gem of Gothic and Renaissance architecture. Its buildings include the domed Santa Maria del Fiore cathedral, the Giotto bell tower, the Opera del Duomo Museum, and the St. John Baptistery.
Florence's mayor, Dario Nardella, rejected McDonald's application in June, saying "McDonald's has the right to submit an application, because this is permitted under the law, but we also have the right to say no."
"We don't have any prejudice [against McDonald's]," Nardella said, noting that the company had opened restaurants "in other parts of town."
A Facebook campaign launched to oppose the opening of a McDonald's restaurant on the historic plaza received more than 17,000 likes.
"There is no need for a McDonald's in such a beautiful place. Italian street food is so good and so diverse. The customers and tourists have their own part to play in that story. If I go to Italy, I want to eat Italian food. There are McDonald's enough on this planet," one user wrote.